Roofing Services
Chimney Work & Repair
Professional Painting
Drainage Solutions
Paver Driveways, Patios & More
Basement Repair and Construction
Expert Masons
Roofing Services
At Metro Paving & Masonry, we offer professional and experienced roofing repairs and installation for your home or business. Our team can tackle all of your roofing repair or replacement needs. We will make sure your roof is ready to keep out the worst that nature can throw at it. We've got the equipment and experience you are looking for, and we're ready to help with your roofing needs. Contact us today for more information or to request an estimate.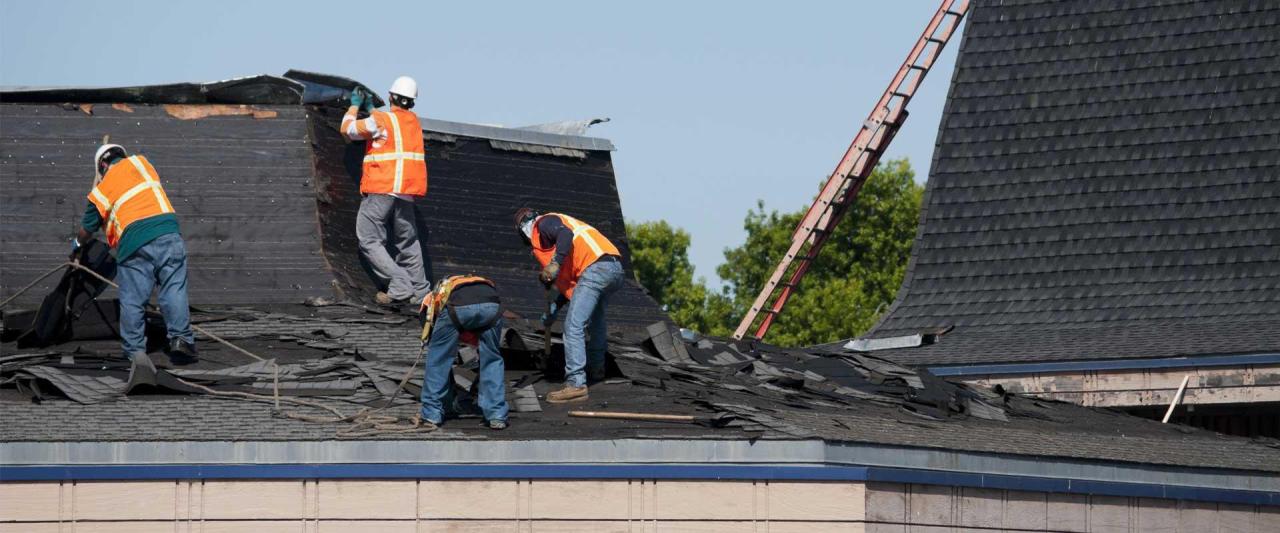 Chimney Work & Repair
Chimneys are a very special feature on your home, and they require a special level of care. When you need chimney repairs, keep us in mind. We are skilled masons and we know chimneys. We build and repair them as needed, and we can answer any questions you may have about the working of your chimney. We can connect your chimney to your furnace, or help with any other needs you may have. Call us today!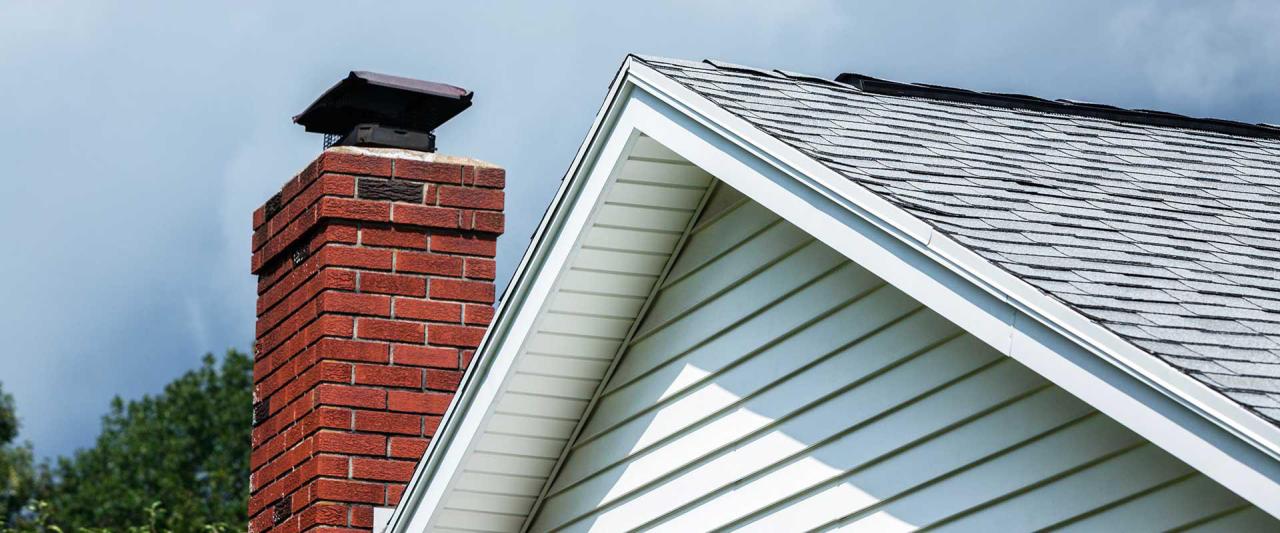 Professional Painting
We know the painting business, both inside and out. Metro Paving & Masonry has been offering quality interior and exterior painting services to clients in and around Levittown, PA for years. Whether for your home or business, we have the tools and experience to complete the job quickly while delivering professional results that will look great and perform for years to come. We are passionate about our craft and want to do the job right the first time. Our professional painters work closely with you to meet every need and exceed your expectations. Call us today for a free estimate on all your painting projects.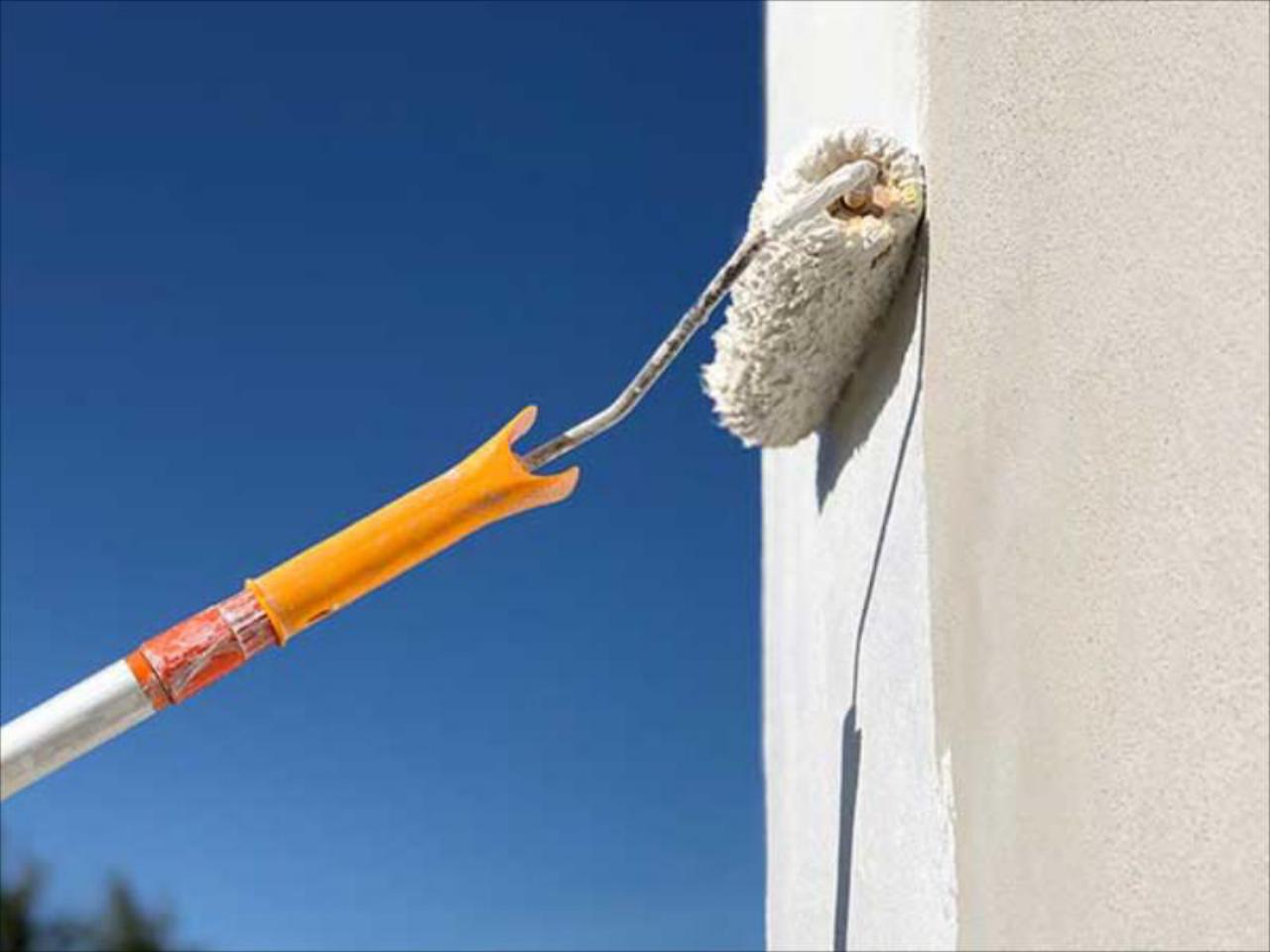 Drainage Solutions
When you need drainage solutions for your property, we can help you. We have experience with every kind of drainage issue you can imagine. We install French drains, rock drainage, soak-away systems, storm drains, and more. Contact us today for more information on how we can assist with your property drainage needs.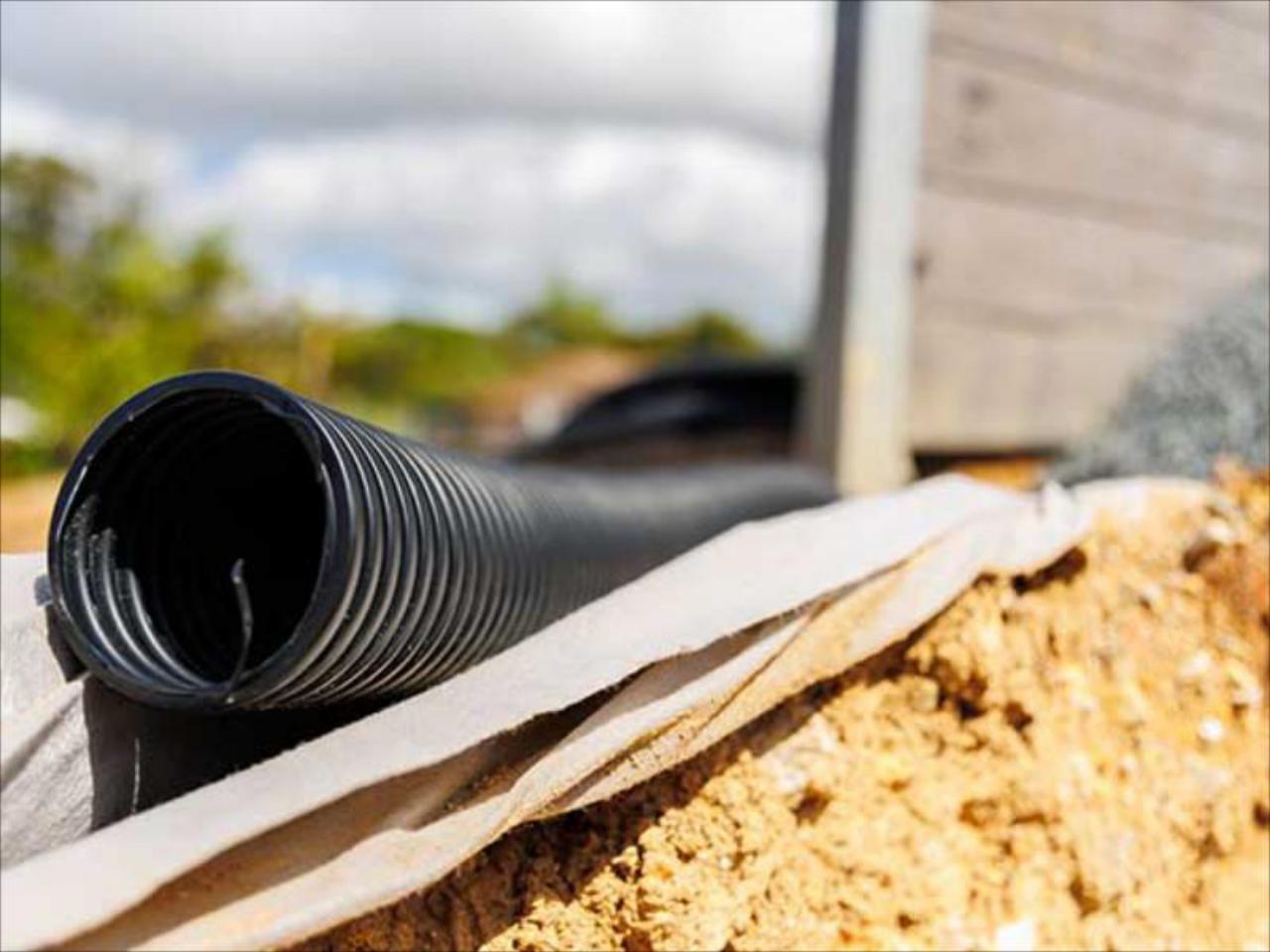 Paver Driveways, Patios & More
We are the local experts in paver work. If you are dreaming of paver driveways, a new patio, paver walkways or a lovely paver firepit for your yard, we have the experience you need. Give us a call and tell us what you are looking for - we would love to talk to you about your projects and see how we can help.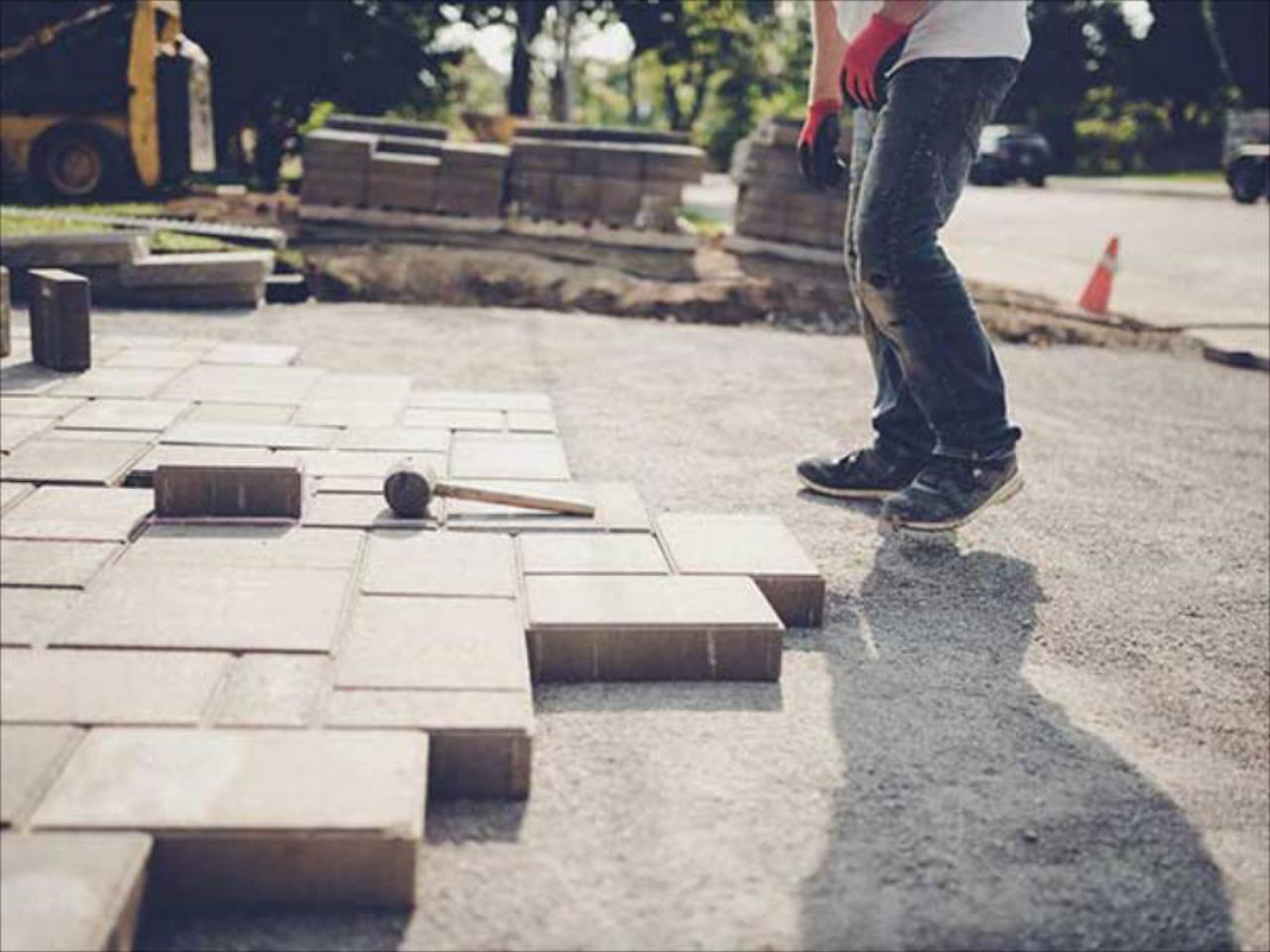 Basement Repair and Construction
Does your basement need work? We handle all kinds of repairs and services that basements need! We can repair or replace plaster boards, we can install air vents, and also help with waterproofing basement areas. We can apply water sealer, tackle basement waterproofing, and so much more.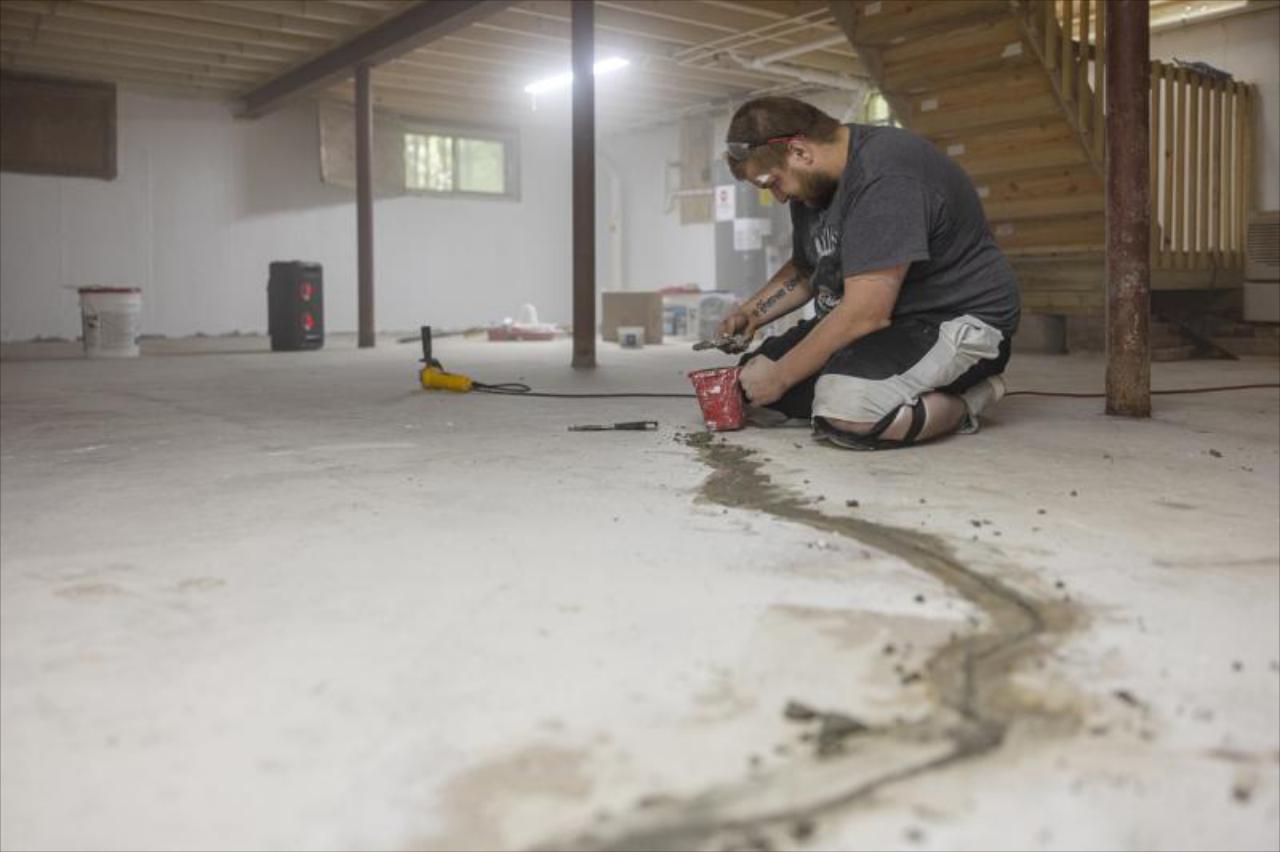 Expert Masons
Skilled masons are hard to find. When you reach out to Metro Paving & Masonry, you will get the best masons we can offer. We have years of experience, and we offer a variety of stonework and masonry services. Step installation, paver work, chimney work, brickwork, hardscaping and more. Contact us to discuss your project.